The Master of Imaprovisation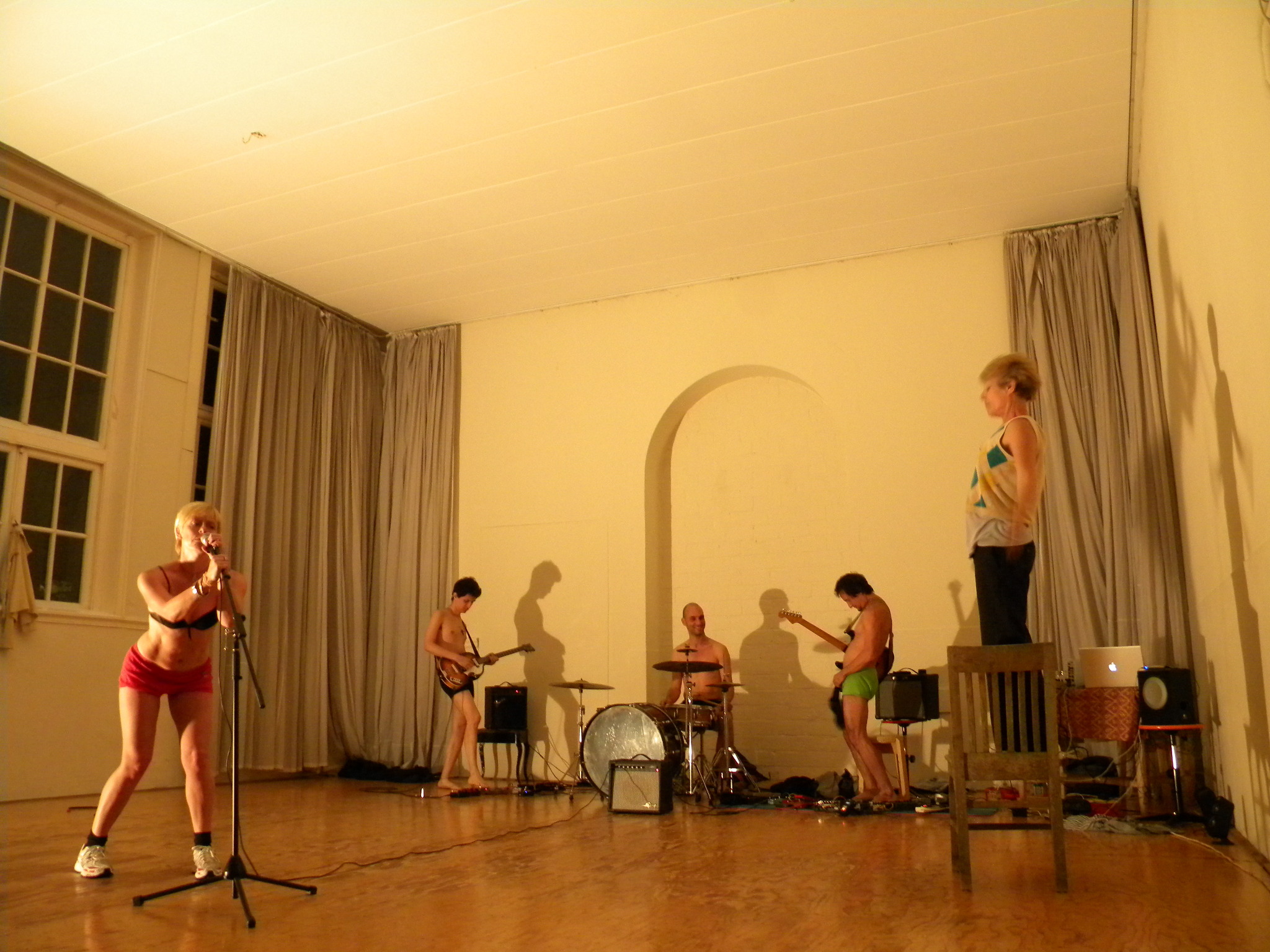 Katie Duck

is
a performance artist who owns multi-lingual representations; body, text and theatre, Her artistic works are contributed in 40 years to the performance art scene with her powerful also meaningful voices and is continuing in her artistic journey now.

She has initiated numerous dance and music improvisation on-going events and tours internationally with her workshops and varied performances.

She has worked with music artists who share her passion for collaborating music, text and dance using improvisation as the means to combine art forms and execute live time compositions for performance.


She created Magpie in 1995 in Amsterdam to reflect her work with improvisations musicians. Magpie toured in Europe, the USA, Asia, New Zealand and Scandinavia and received national funding for tours within the Netherlands.

She changed her Magpie project into an umbrella organization in 2007 in order to shift the position of the performance direction and to support young artists who had done apprenticeships with her.


Miri Lee participated in Katie's improvisation workshop in Korea, 2006, this meeting made happened to join international Magpie umbrella group in Amsterdam 2008.


Since 2009, Katie designed and teach to summer course the four-week improvisation music/performance/theater in Amsterdam and offer the stage to the young artists with the audience and support the room to share their knowledge in the community to Amsterdam.

Since then, Miri Lee has been working as a movement teacher and mentoring to the artists toward the Frekatoni performance presentation


Katie constantly shows a raw and awakening energy of the creativity to the public internationally.

She is the Artist who I have most inspired toward performance art and let me motivated to enter as being the independent artist in Europe,

As the best colleague and the best friend of mine in life.

︎